Spring Giveaway 2023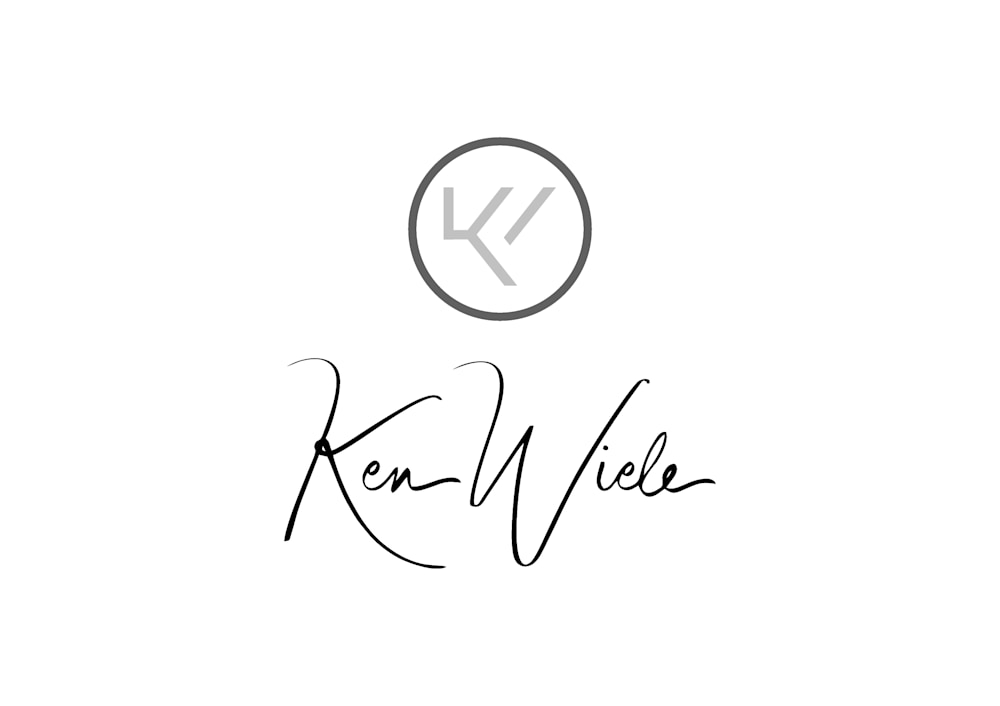 Hey everyone! I'm giving away two prints + a signed copy of my new book!
To enter, fill in your name and email address below.
The winner will be announced on May 28.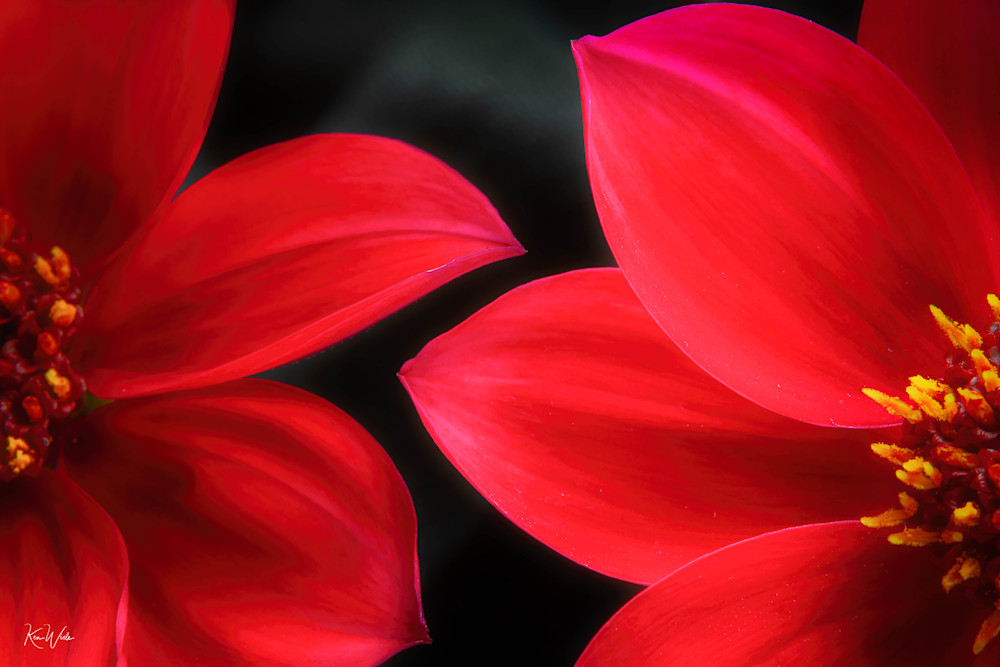 "Crimson Duo" 12x8 signed print value of $48.00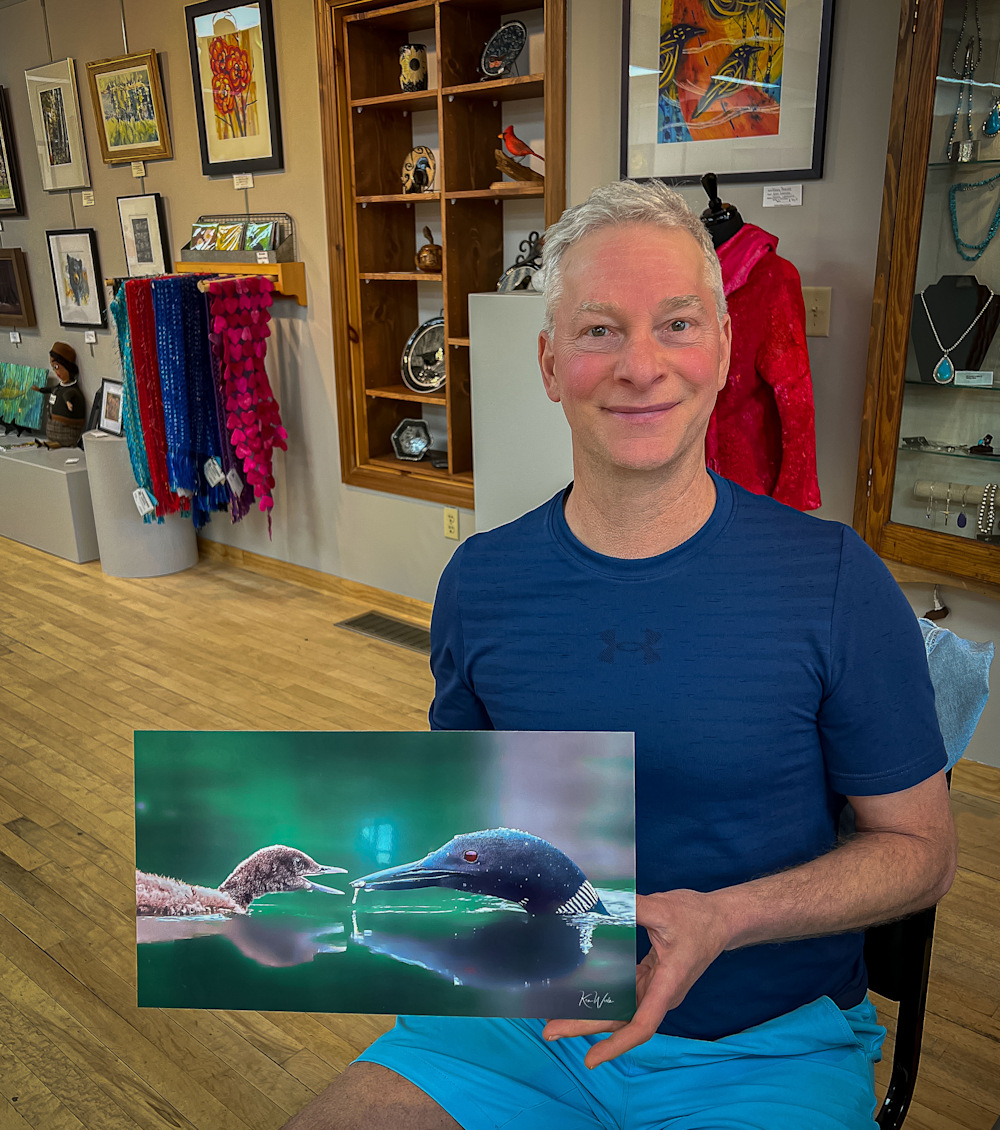 "Gentle Care" 16x8 signed print value of $54.00
"Musings" my new photography book filled with my mom's poetry. $40.00 value
I'll follow up in an email to confirm your entry. If you don't see a confirmation email, check your spam folder.